Factors Affecting Road / Highway Classification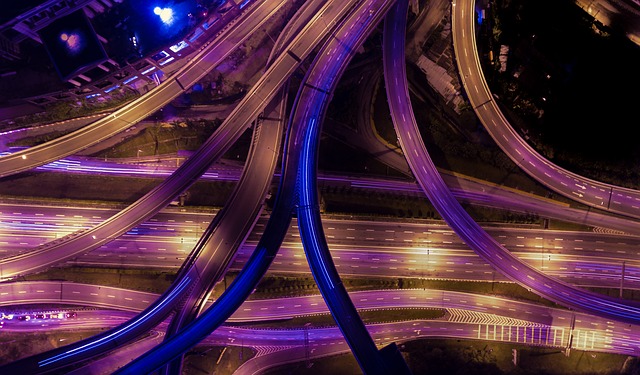 For classification of roads, the following factors should be considered:
SERVICE FUNCTION
Most roads provide service to traffic, access to land or both. Following road type provide the service function given as;
Freeways and Arterials ==> provide the movement of through traffic.
Local roads ==> are used almost exclusively for land access.
Collectors ==> provide a combined service.
The low and high traffic volumes are carried by different roads. However, the volume rage for each classification is wide and overlaps that of other classification.
Freeway and arterials ==> carries high volume
Local and Collectors ==> carries low volume
FLOW CHARACTERISTICS
The desire characteristics of traffic flow determine the classification of road, e.g.
Freeways and Rural Arterials ==> serve primarily uninterrupted traffic flow characteristics.
Locals Roads ==> provide full land service which is restricted by traffic crossings, entering and leaving road by parked vehicles and in urban areas by pedestrians.
RUNNING SPEED:
In an ideal road system, local connect with collectors, collectors connect with arterials and arterials with freeways. It is preferable to minimize the interconnection of locals with arterials and collectors with freeways as it can cause inconvenienced to the drivers and may increase in accidents.