Methods for Measuring Workability of Concrete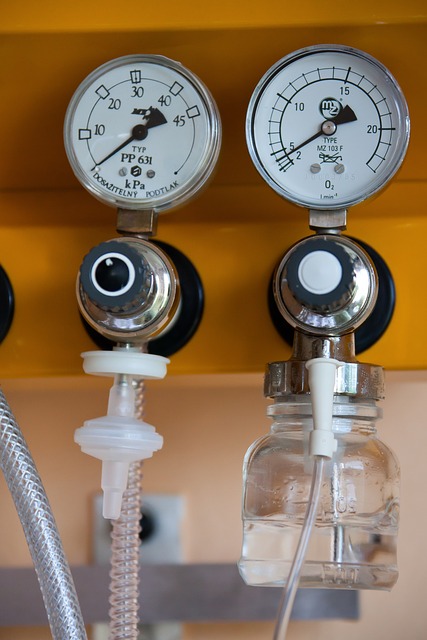 Following are the methods for measuring the workability of concrete:
Slump test
Compacting factor test
Vebe test
Flow table test
Fill the concrete into frustum of a steel cone in three layers compaction.
Hand Tap concrete in each layer
Lift cone up
Compacting factor test
(to distinguish between low slump mixes)
Concrete is placed in an upper
Dropped into a lower hopper to bring it to a standard state and then allowed to fall into a standard cylinder.
The cylinder and concrete weighed (partially compacted weight)
The concrete is fully compacted, extra concrete added and then concrete and cylinder weighed again (fully compacted weight)
Vebe Test
Vebe time is defined as the time taken to complete covering of the underside of the disc with concrete container
A slump test is performed in a container
A clear perspex disc, free to move vertically,
is lowered onto the concrete surface
Vibration at a standard rate is applied
Flow table test
(to differentiate between high workability mixes)
A conical mould is used to produce a sample of concrete in the centre of a 700 mm square board, hinged along one edge
The free edge of the board is lifted against the stop and dropped 15 times
Flow = final diameter of the concrete (mean of two measurements at right angles
Let us know in the comments what you think about the concepts in this article!