Rail Joints - Definition and Types of Railway Joints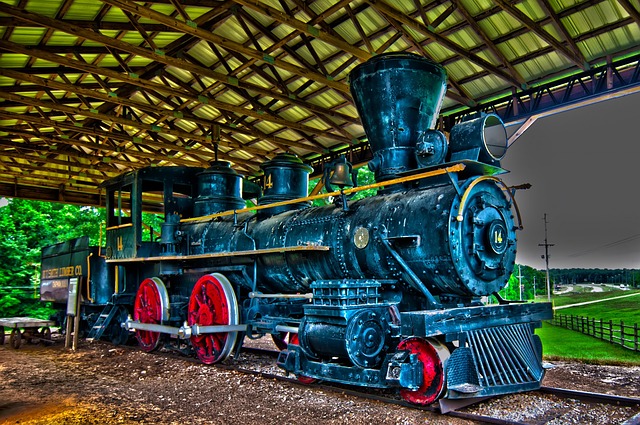 The purpose of the rail joint are to hold the two ends of the rail in place and act as a bridge between rail ends. Joint is made up of two bars or more commonly called angled bars. Joint bars prevent lateral or vertical movement of the rail ends and permit the longitudinal movement of the rails for expanding or contracting.
Standard
Compromise
Insulated
Standard joint bars connect two rails of the same weight and section. They are typically 24 inch with 4 bolts ( for small rail section) or 36 inches with 6 bolts (for large rail section).
Compromise bars connect two rails of different weight or sections together. Compromise joints are further classified into directional (right or left) or non directional. Directional compromise bars are used where a difference in the width of the head between sections requires the offsetting of the rail to align the gauge side of the rail
Non directional are used where the difference between sections is in the heights of the head.
Joints can also be classified as square joints and staggered joints
When the joints are exactly opposite to the joint in the parallel rail, it is known as square type of rail joint.
When the joint in one rail is exactly opposite to the centre of the parallel rail length, it is known as staggered joints
Joints Failure
Due to abrasion, the top surface is worn out
Crack may start at bottom and extend toward top
Let us know in the comments what you think about the concepts in this article!