What is Environmental Impact Assessment and its Objectives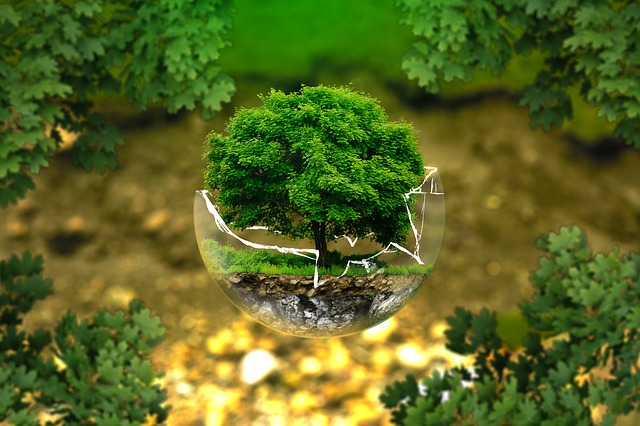 Definition of EIA
A systematic identification and evaluation of the potential impacts of proposed projects, plans, programs, or legislative action relative to physical-chemical, biological, cultural and socioeconomic components of environment is called Environmental Impact Assessment. OR
The process of predicting, identifying, evaluating and mitigating the biological, social and other relevant effects of developmental proposals prior to major decision being taken and commitment made. It is an important procedure for ensuring that the likely effects of new developmental activities on the environment are fully understood and taken into account before the development is allowed to go ahead.
Environmental impact Assessment is an event or effect, which results from a prior event. It can be described as the change in an environmental parameter, over a specific period and within a defined area, resulting from a particular activity compared with the situation which would have occurred had the activity not been initiated.
Objectives of Environmental Impact Assessment (EIA)
To ensure that Environmental considerations are addressed properly and incorporated into decision making process.
To avoid, minimize or balance the adverse significant bio-physical, social and other relevant effects of developmental projects.
To protect the productivity and capacity of natural system and ecological processes with maintain their function.
To promote development that is sustainable and optimize resources use and management opportunities.
Characteristics of Environmental Impact Assessment
An ideal EIA should have the following characteristics:
Apply to all activities that have significant environmental impact and address all the impacts that are expected to be significant.
Compare alternatives to a proposed project (including the possibility of not developing the site), management, techniques and mitigation measures.
Clear EIS mentioning importance of impacts and their specific characteristics to experts as well as to non expert in the field.
Public participation and stringent administrative review procedure
Be on time so as to provide information for decision making and be enforceable.
Including monitoring and feed back procedures.