Environmental Impact of Ordinary Portland Cement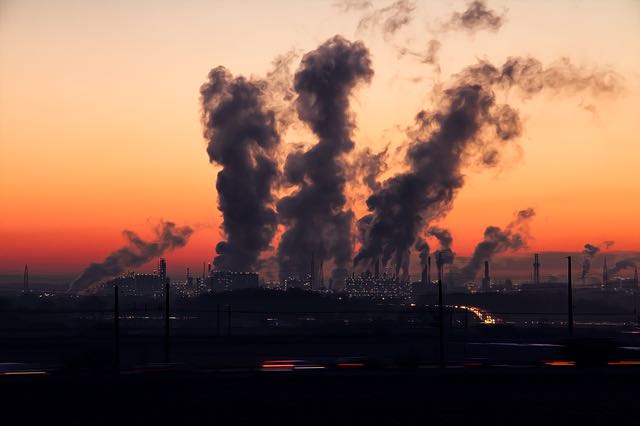 There are lots of environmental impacts of Cement on our ecology. One of the major problems is emission of CO2 from the Cement industry. It is found that world yearly 1.6 billion tons production of cement covers 7% of carbon dioxide's yearly production. As CO2 is harmful for human health and also for the wild life. It causes many respiratory problems like asthma, bronchitis, and nasal infections.
The cement manufacturing industry is labor intensive and uses large scale and potentially hazardous manufacturing processes. The industry experiences accident rates that are high compared with some other manufacturing industries. There are a number of hazards inherent to the cement production process. Some examples for health hazards are:
Exposure to dust and high temperatures;
Contact with allergic substances; and
Noise exposure
And some examples for safety hazards:
Falling / impact with objects
Hot surface burns
It is responsibility of the government to implement the laws as described in EPA (Environmental Protection Agency) rule to protect both the environmental and human health.