Selection of Site for Cross Drainage Works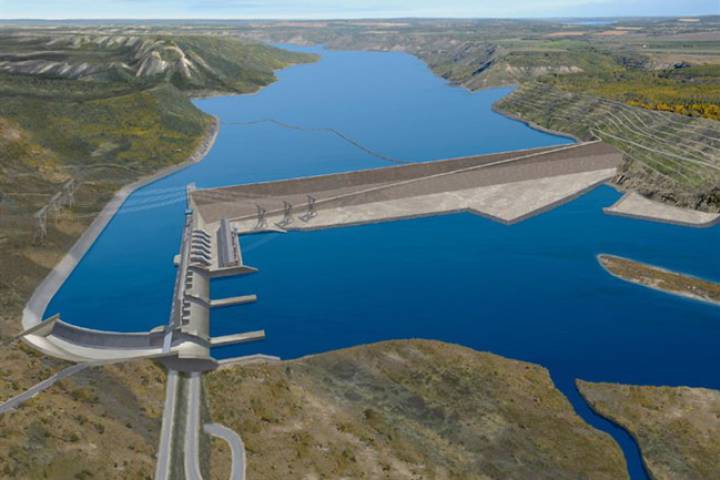 Selection of suitable site for cross drainage works
The factors which affect the selection of suitable type of cross drainage works are:
Relative bed levels and water levels of canal and drainage
Size of the canal and drainage.
The following considerations are important
When the bed level of the canal is much above the HFL of the drainage, an aqueduct is the obvious choice.
When the bed level of the drain is well above FSL of canal, super passage is provided.
The necessary headway between the canal bed level and the drainage HFL can be increased by shifting the crossing to the downstream of drainage. If, however, it is not possible to change the canal alignment, a siphon aqueduct may be provided.
When canal bed level is much lower, but the FSL of canal is higher than the bed level of drainage, a canal siphon is preferred.
When the drainage and canal cross each other practically at same level, a level crossing may be preferred. This type of work is avoided as far as possible.
Factors which influence the Selection of Cross Drainage Works
The considerations which govern the choice between aqueduct and siphon aqueduct are:
Suitable canal alignment
Suitable soil available for bank connections
Nature of available foundations
Permissible head loss in canal
Availability of funds
Compared to an aqueduct a super passage is inferior and should be avoided whenever possible. Siphon aqueduct is preferred over siphon unless large drop in drainage bed is required.