Definition, Objectives and Importance of ITS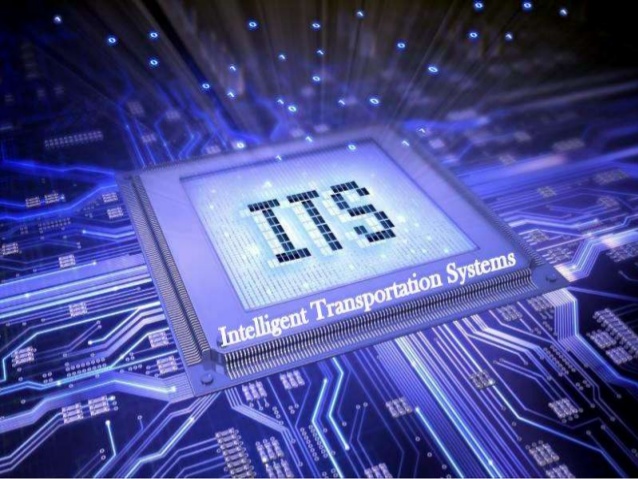 Definition:
Intelligent transport system can be defined as the technology applied to transport infrastructure (Road networks, traffic and transit systems) to:
Manage traffic and reduce congestion
Enable users to make informed decisions
Integrate technologies and expertise to create and provide innovative services
Improve safety and mobility
Increase the efficiency of existing transport infrastructure
Intelligent Transport Systems (ITS) apply information and communication technologies to transport. Computers, electronics, satellites and sensors are playing an increasingly important role in our transport systems. ITS as such are instruments that can be used for different purposes under different conditions. ITS can be applied in every transport mode (road, rail, air, water) and services can be used by both passenger and freight transport. Examples of ITS includes but are not limited to the following:
Traffic and Transit Management
Traffic Signal Systems
Global Positioning Systems
Weather Information System
Commercial Vehicle Electronic Clearance
Real Time Traveler Information
Importance of Intelligent Transportation
Improves the safety, convenience and productivity of personnel and the already available infrastructure.
As population and congestion increase, available lands and funding for new roads decrease. "…..the construction of more roadways and roadway lanes is no longer feasible or credible in many areas as the primary solution to traffic congestion".
Affects both, quality of life and economy.
Demand for travel is expected to increase by 50% over next 20 years.
What ITS does differently?
Incorporates advanced management techniques and technology to improve productivity.
Increasing efficiency in existing systems and programs.
Integrates and facilitates coordination between relevant systems and programs
Provides travel information before and during the trip for informed decision making.
It applies innovative and advanced technologies to make transportation system safer, more efficient, and more customer service-oriented.
The concept of Integrating the Transportation System within a region.
ITS has the ability to learn and adapt to changing scenarios